Redeeming Life is our May Mission of the Month. We will collect donations for them all month long. You can make a donation while at church, mail us a check, or make a donation using our giving page and selecting Mission of the Month.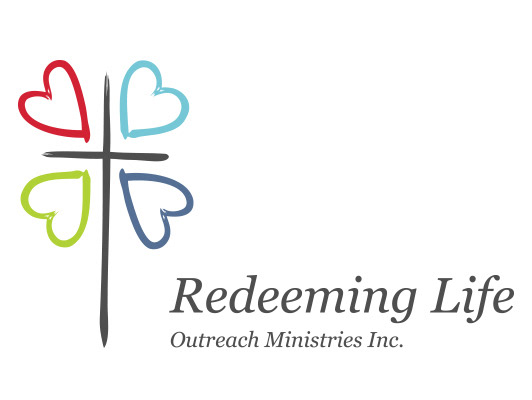 CALLED TO PRESERVE LIFE
God is leading Redeeming Life to expand in Illinois!
Redeeming Life Outreach Ministries is a Recognized Service Organization (RSO) of the Lutheran Church-Missouri Synod and serves single, pregnant women and their unborn children. These women are often at-risk of homelessness, domestic violence, or choosing abortion. Since early 2020, Redeeming Life has been actively planning to expand our maternity home program by opening a second location in Northern Illinois.  After almost two years of prayer, planning and searching, in April 2022 we announced that the new location will be in East Dundee, Illinois!  This new home is critical to protecting the lives of unborn children in Chicagoland right now.  There are many ways individuals, churches, businesses and civic organizations may get involved to help support this expansion. . The Maternity Home Steering Committee and LCEF are partnering with us to preserve life and share the love of Christ with vulnerable young women. Immanuel Lutheran in East Dundee led by Pastor Bill Yonker will be the official host congregation for this new location. This new maternity home will provide a safe, comfortable furnished home for the residents to live and thrive in and will be supervised by one full-time, live-in Manager. The residents will engage in self-directed learning and one on-one training with the help of a full-time Program Director. The expectant moms will learn necessary life skills including saving and budgeting, parenting, cooking, cleaning, connecting with others, and most importantly, connecting with God. Prayer, Bible study and worship are important components of the maternity home program. As a pro-life ministry, we walk alongside our mothers on their journey whether they plan to parent or lovingly place their baby for adoption. Every woman who calls Redeeming Life home will find help, love, and support.
WHY THIS PROJECT MATTERS
In 2017, an analysis showed that Illinois had 90 abortion-providing facilities.  Additionally, Illinois has some of the most aggressive abortion laws in the country!  The need for a Lutheran maternity home program has never been greater.  Our goal is to redeem the lives of single mothers and their unborn children by providing hope, love and a future as we share the Gospel of Christ.
Important facts about abortion in Illinois
In 2018, 42,441 babies were aborted

There is no requirement for counseling prior to the abortion to discuss the abortion-breast cancer link, the pain to the fetus and the negative psychological effects of abortion

There is no waiting period required for a women to consider other options

Parents of minors are given notice prior to an abortion, but consent is not required
Our goal is to protect the lives of women and unborn children in Illinois.
​
Single pregnant women who lack safe, stable housing feel that abortion is their only option.  Redeeming Life is a positive, pro-life maternity home that provides just-in-time resources to redeem the lives of women and babies.