Our August Mission of the Month is Grace Christian Academy. You can make a donation any time this month either by placing it in the collection basket at church, mailing in a check, or using our online giving page and selecting Mission of the Month.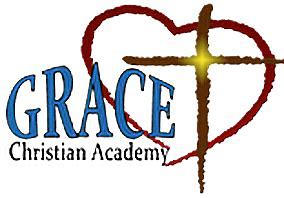 At Grace most of our families struggle to provide for their daily needs, let alone have the ability to pay for a Christian education.  It is only through the generous support of our donors and the scholarships we can provide that our kids can attend Grace
The mission of Grace Christian Academy is to prepare students for success in High School, College, and Beyond, raising them up to be future Christian leaders for service to God and their community.
Our vision is to create Christian leaders who make a difference in the communities they serve by:
Living Biblically
Acting Responsibly
Leading Righteously
Working Cooperatively
Communicating Effectively